TOM LEE MUSIC WORKSHOPS
1-2pm, 728 Granville Street
Mon June 26
Ben Monder
Ben Monder is an American modern jazz guitarist and composer. In addition to having released solo albums he has played as a sideman on more than a hundred albums.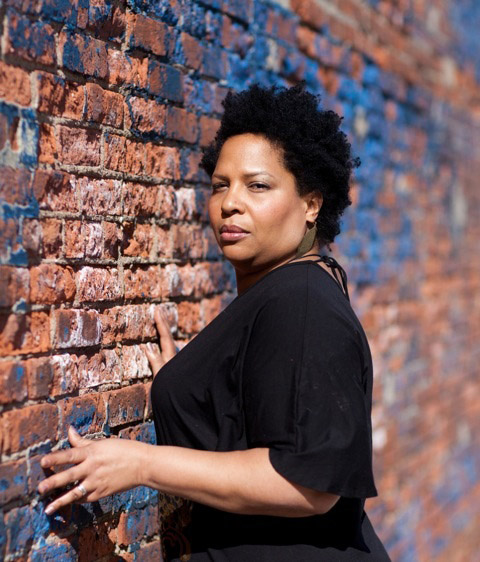 Tue June 27
Fay Victor
Vocalist/composer Fay Victor, called "artistically complete" by the New York Times, consistently hones a unique vision of the vocalist's role in jazz and improvised music. Victor's snake-like ability to fuse her prodigious vocal talents in many music arenas all while maintaining her singular sound. A multi-genre approach called "Freesong".
Wed June 28
Xiaofen Min
Led by Lan Tung erhu/voice, Proliferasian performs cutting-edge music rooted in Chinese traditions and avant-garde jazz, mixing rhythmic intricacy with the fluid spontaneity of improvisation. Hailed by The New York Times as "a pipa player like no other," special guest Xiaofen Min "has taken her ancient Chinese string instrument into the future" (Village Voice). With JP Carter trumpet/electronics, Colin Cowan bass, Ron Samworth guitar, Bernie Arai drums.
Thu June 29
Kurt Rosenwinkel
Kurt Rosenwinkel has collaborated with Brad Mehldau, Brian Blade, and Eric Clapton, who referred to Kurt as "a genius." His latest work, Caipi, is "a staggeringly good album of heart-warming, memorable tunes" (AllAboutJazz) that intermingle Brazilian pop, reflective singer-songwriter balladeering, and undercurrents of sun-kissed '60s psychedelia...
Read more